Registration
2024 Race Lottery Registration is open from January 1 to January 21 with the lottery drawing on January 22. Register at ultrasignup.
Automatics. We give the following folks automatic entry:
Show Us Your Waldo winner
Elite runners with a chance to place in top three
Runners with five or more Waldo finishes
Special consideration entries
Foreign runners
After the automatics are determined, we will draw the remaining runners for a total of about 190 runners. Our goal is to start about 135 runners, so we are overbooking.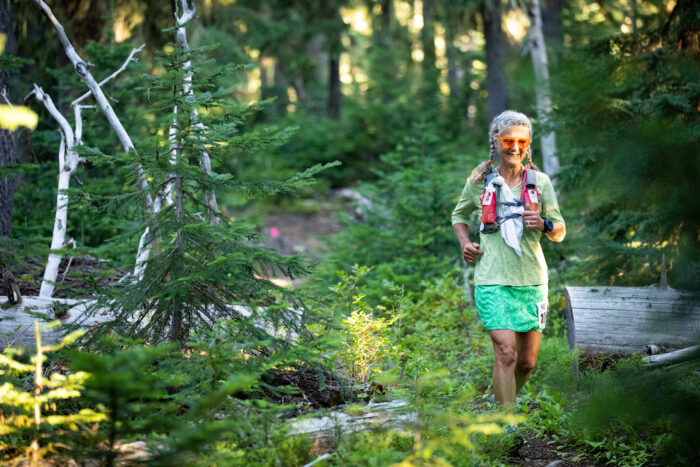 Entry Fee. $175. 2024 fee TBD. No fee to enter the lottery.
Refunds. If you are selected but can't run the race we will refund $125 of your entry fee if you withdraw by June 15 and $75 if you withdraw between June 16 and July 15. No refunds after July 15..
Waitlist. There will be no wait list.
Transfers and Rollovers. We do not allow transfers or rollovers of your entry if you are selected.
Cancellation. If the race is cancelled due to circumstances beyond our control (including covid-19, fires, etc), entry fees will be refunded to the extent they were not already used for race expenses.
The race reserves the right to let anyone in at any time if we deem that it is in the best interest of the race.
Proceeds from the race go to the Willamette Pass Ski Patrol. Approximately $100,000 have been raised in the first twenty years of the race. Thank you runners, volunteers, and sponsors.